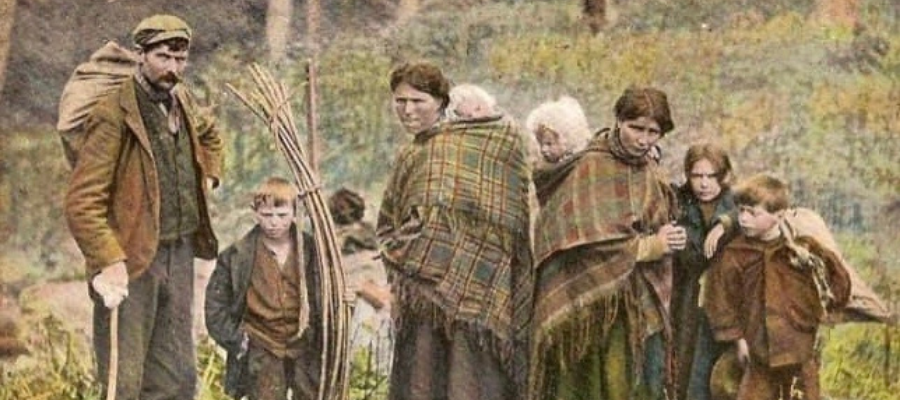 Unfortunately, we're no longer taking volunteers. However, you can find information about what taking part involved here.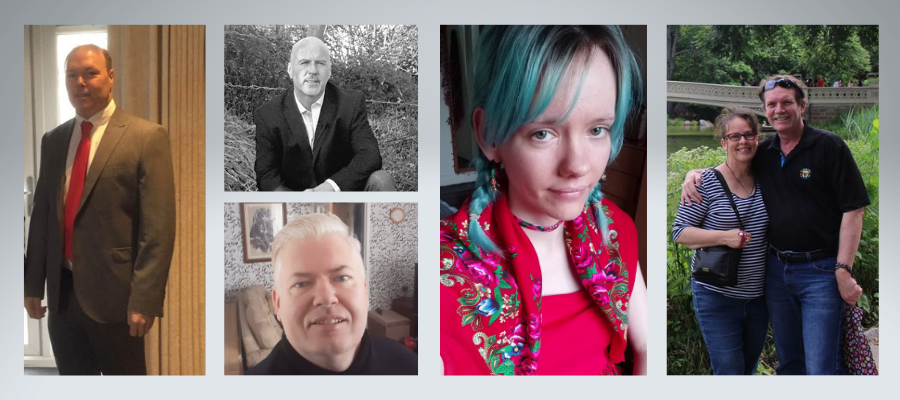 Traveller Genes wouldn't be possible without the Traveller community. Our panel is from this community and helps shape our research, from start to finish. Meet them here.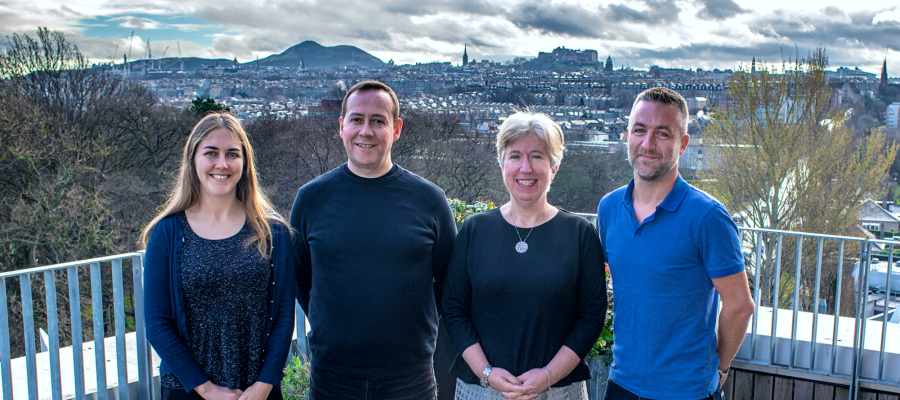 Who's behind Traveller Genes and what do we aim to learn from our research? Find out more here.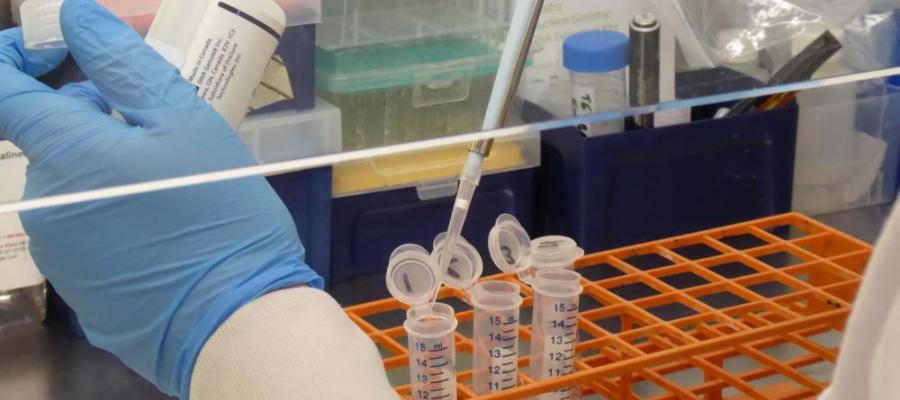 Take a look at our publications about the Traveller community and read about what we learned from the research.